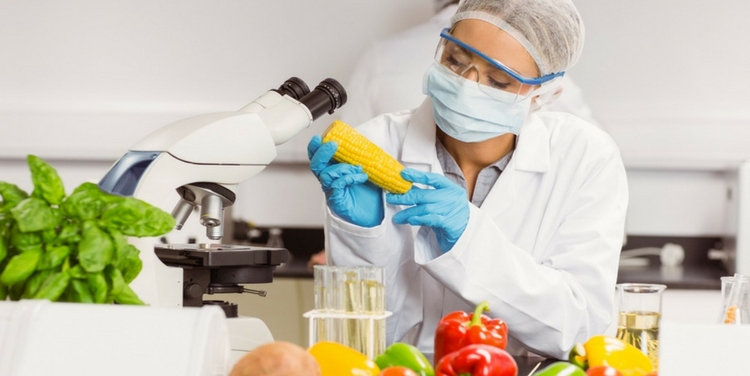 Food & Beverage
Food & Beverages testing

ADEPT is at the forefront of technological advances in food testing to help you secure food safety and to preserve your brand and well-earned reputation. Apart from testing for nutritional and proximate parameters we are also testing for microbiological analysis. We are doing the analysis of all the products as per PFA (Prevention of Food Adulteration) norms or according to customers specifications. We are also testing as per FSSAI norms.
Total Viable Count (TVC)
Enterobacteriaceae Bacterial Endotoxin Test
Aerobic Colony Count (ACC)
Coliforms
Enterococci
E.coli
Staphylococcus Aureus
Bacillus
Clostridium Perfringens
Lactic Acid Bacteria
Pseudomonas
Yeasts and Moulds
Coagulase +ve Staphylococcus
Shelf life testing
Microbiological Assay of Antibiotics &Vitamines
The microbiological assay of an antibiotic is based upon a comparison of the inhibition of growth of micro-organisms by measured concentrations of the antibiotics under examination with that produced by known concentrations of a standard preparation of the antibiotic having a known activity by using Diffusion method, Turbidometric method and Cylindrical method.